Artists
A professional, dedicated and creative team.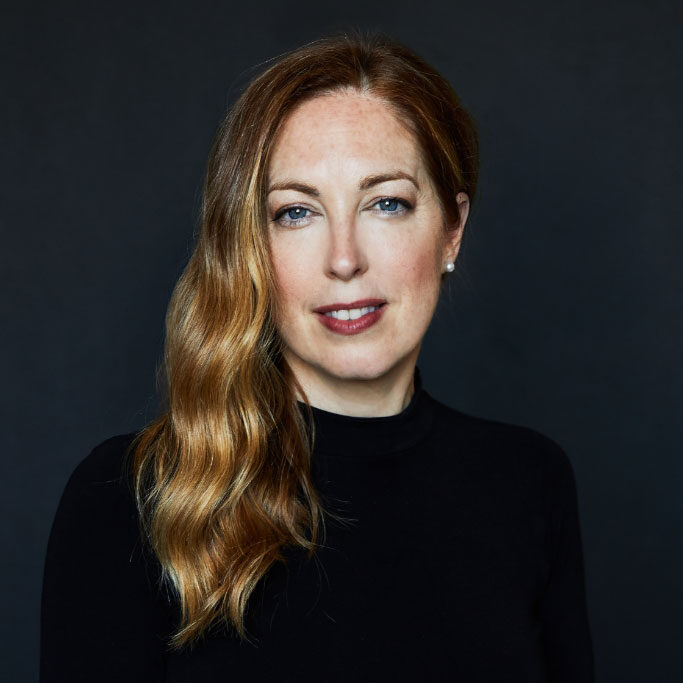 Under the artistic direction of
Sophie Bastien has been working and influencing the aesthetic world for 25 years. Alternately a make-up artist then a lecturer, she became a trainer for European beauty houses. She then evolves from film sets to photo shoots and advertising campaigns both in terms of make-up and hair. It was from the desire to propel the careers of its colleagues that the Agency was born in 2002. Specialized in television productions, the Sports Network and Noovo Info rely exclusively on the company for the management of their beauty department. Several public figures entrust their image to the members of Sophie b., for whom aesthetics is an art.